As Orthodontic Specialists, Bee Happy Orthodontists offers a full range of orthodontic options that suit patients' needs.
Many Dentists are now offering some basic forms of orthodontic treatment through various ogranisations, with many taking a short, two-weekend course in one type of treatment.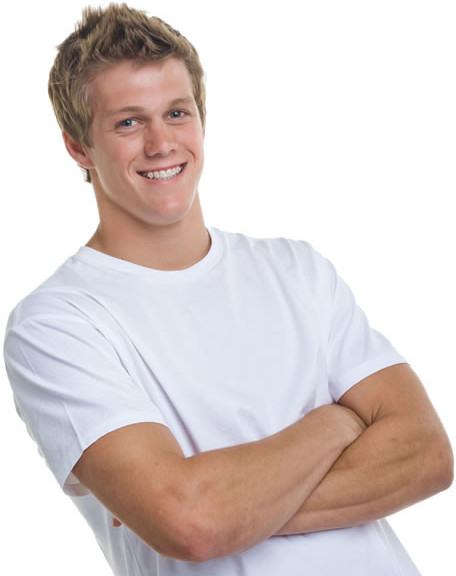 Specialist Orthodontists have a university degree to initially become a qualified Dentist with a further three years of full-time studies at an accredited University with supervised training.
They are fully qualified to offer a range of treatment to suit the patient, rather than the one proprietary treatment promoted by a particular company.
Bee Happy Orthodontics has two specialists who service patients from a wide geographic area in Central Victoria with offices in Bendigo, Kyneton, Echuca and Kerang.
Dr. Tissa Jayasekera and Dr. Bruce Sokel are both members of the Australian Society of Orthodontists and are the only registered Orthodontic Specialists in Central Victoria.
Our Specialist Orthodontists not only ensure that patients have straight teeth, but also look at jaw and teeth alignment.
There are many faucets of orthodontics treatment as outlined in this section of our website.